Guidelines & Forms
Grant funds are typically available to Corpus Christi Catholic School, Our Lady of the Lake Parish, and St. Francis de Sales Parish on an annual basis. The grant process is one way we strive by grace in all we do, to nurture our faith for future generations!
For an explanation of our grant guidelines, please see our Grant Guidelines 2024.
To apply for a grant, please use our Grant Application-printable 2024 form.
To report on a completed grant, please use our Grant Reporting Form 2023.
Photos of some example projects funded by our grant process are included below.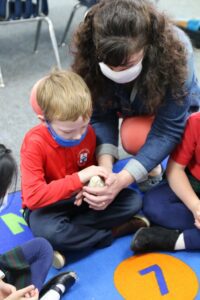 Chicken Incubator, Corpus Christi Catholic School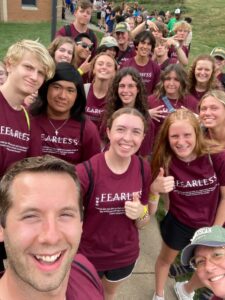 Bus Transportation to Steubenville, Our Lady of the Lake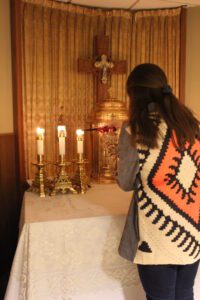 New Candlesticks – St. Benedict Institute, St. Francis de Sales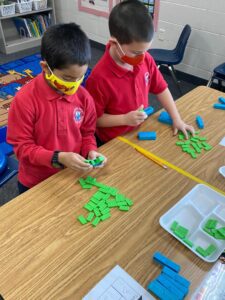 Digi-Blocks, Corpus Christi Catholic School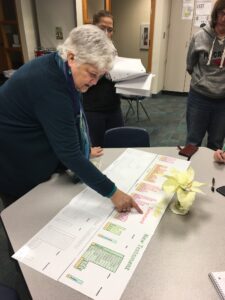 Training for Catechesis of the Good Shepherd Programs –
Our Lady of the Lake, Corpus Christi School, and St. Francis de Sales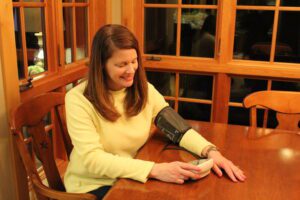 Blood Pressure Monitors for Health Ministry, St. Francis de Sales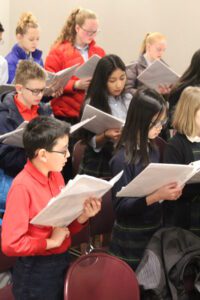 Liturgical Music, Corpus Christi Catholic School